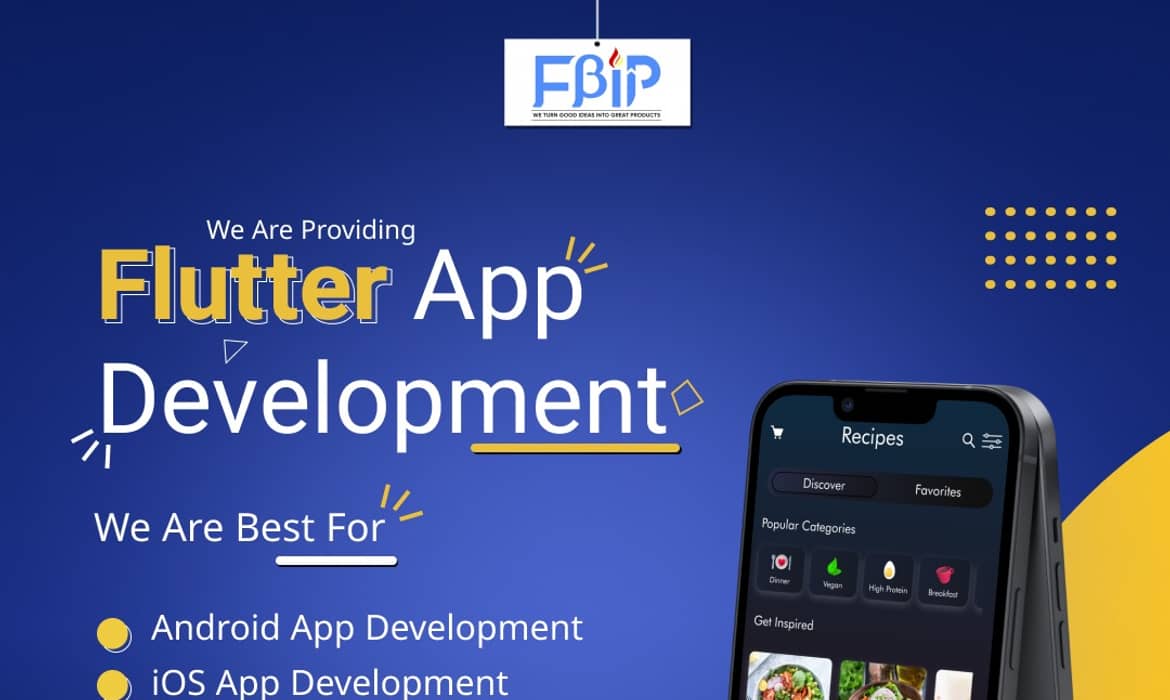 Customized Game Solutions for Your Business - FBIP
The gaming industry in India is currently experiencing a boom, with the market expected to reach $1 billion by 2021. This presents a huge opportunity for businesses to tap into the growing demand for gaming, and what better way to do that than by developing a customized game solution?
At FBIP, we specialize in creating advanced and precise gaming solutions using Unity 3D, Node JS and Socket. These technologies provide an exceptional gaming experience with no lagging and better performance as compared to Photon Engine. Our team of experts has years of experience in the field and can design and develop a wide range of games that meet your specific business requirements.
We build games that are compatible with both Android and iOS platforms and can be integrated with real cash money functionality, giving your business a competitive edge in the market. With our solution, you can attract and retain more customers, increase revenue and brand recognition, and achieve higher user engagement.
We have a wide range of games like Ludo, Car Roulette, Roulette 36, Roulette 12, Aviator, Point Rummy, Fruit Cutter, Teen Patti, Ander Bahar, Deal Rummy, Dragon Tiger, 7 Up Down, Pool Rummy, AK 47, Joker, and Muflis.
If you're looking to fulfill your dream project in the gaming industry, look no further than FBIP. Our team of experts is ready to discuss your project and help you turn your vision into reality. Contact us today at +91 7976 955311 or send an email to fbipool2018@gmail.com for further discussion.
Additionally, If you need any help regarding the website, software application development, digital marketing of your business, do contact fbip. At FBIP, we are here to help you with all your IT needs and take your business to the next level. Don't miss out on this opportunity to grab a piece of the booming gaming market in India. Connect with FBIP today and experience the difference!