FBIP stays ahead of the curve with digital marketing trends. Our success has us leading the pack amongst our competitors with our ability to anticipate.
Our people are the foundation of our success and the key to our future. Since the foundation of FBIP, its greatest strength has been the ability to share skills and creativity with the clients. Our workforce is exceptionally diverse. Although drawn from different backgrounds, our people share several essential qualities.
This is How We Streamline
Our Design Workflow
01 Preparation of Contract
Firstly ,we understand your whole project requirement then prepare an estimation accordingly.
02 Project Initiation
At this stage, we gather all the required assets from your side.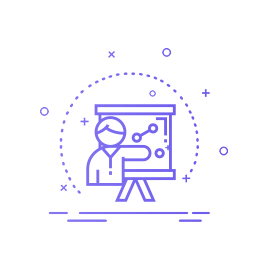 03 Progress Report
After gathering, we will provide you progress report for your project on weekly basis.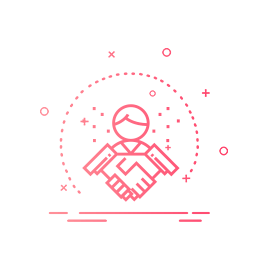 04 Successful Delivery
In this stage, we will give you demo of your whole project and handover all the credentials of your project.