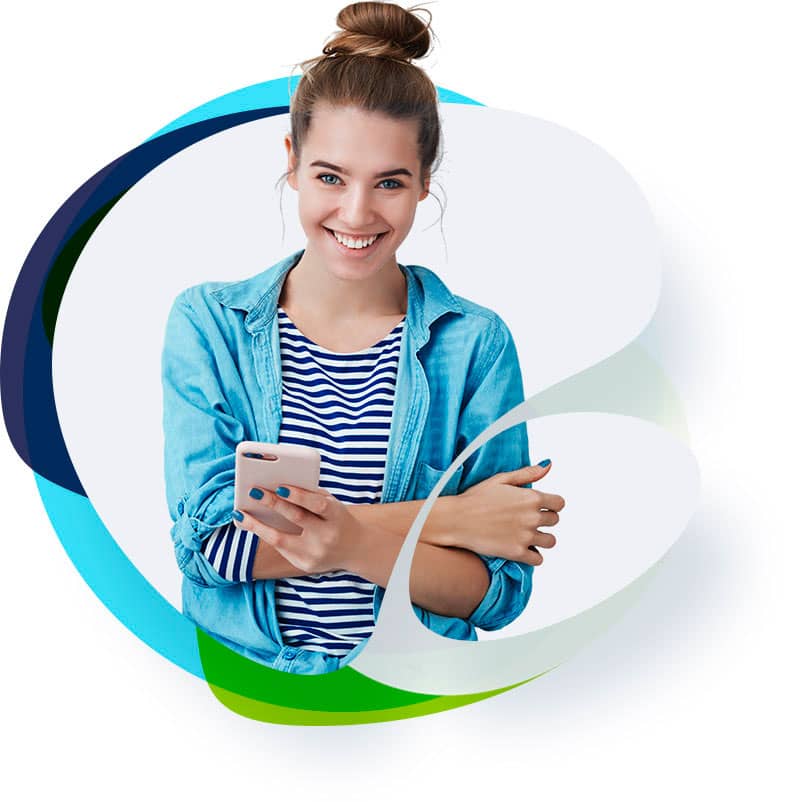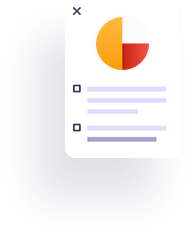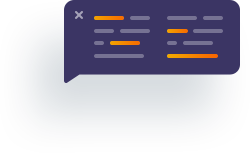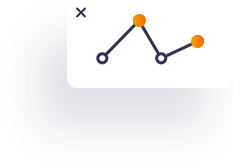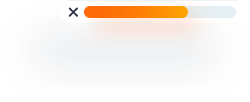 Building your success online.
Imagination turns to innovation.



Web Development Company in Udaipur - FBIP
Hey there! If the best IT resources are what you are looking for. You have reached the right place. Because we strive for the best, seek the best and give the best. Welcome to FBIP, a one step solution to all your IT problems. We bring to the table what most IT companies promise but fail to give: satisfaction. With a diligent team excelling in technology and management we walk that fine line between excellence and exaggeration with utter ease.With years of experience in this business we walk hand in hand along with all the latest technologies. So with us you are always updated and ahead. When we think of our growth our only parameter remains your satisfaction and all our actions and plans are based on the same. Our policies are highly stringent but also adaptable , our work ethic is highly professional and our service are highly demanded. We walk the talk and believe us when we claim it. Our ever growing client base is a testament to it.With top notch designs, procurement, delivery and handover facilities we are a force to be reckoned with and a leader in the IT market.
Learn more about us and get to know the amazing work we can do for you and give us a chance to show you what finesse looks like!
Make your Business easy with
BIZEASY
Note:- Please Download Support File to avoid any interruption.




For a best possible and workable online commercial, e-commerce setup is required with powerful quality.E-commerce acts as the dynamic
At FBIP, Pay per Click Management gives our clients a chance to advertise with the top website companies by PPC at best sites
Online networking Optimization is also called Social media Optimization (SMO) and you can also call it Social Media Marketing (SMM).
WordPress seems quite small technique but it construct's highly durable Content Management System, which is the very ideal platform with no code feature
Our Responsive Website Development Company from Udaipur makes use of HTML5 With new elements, behaviour and attributes it is a
Website Designing a delightful and elegant interface should go beyond skin deep. Every web design decision we make FBIP
If you're not on Page I, You're not Winning the click. What is SEO? Search Engine Optimization is used to show your website in the unpaid search engines improve
SMS Marketing is sending promotional campaigns or transactional messages for marketing purposes using text messages(SMS).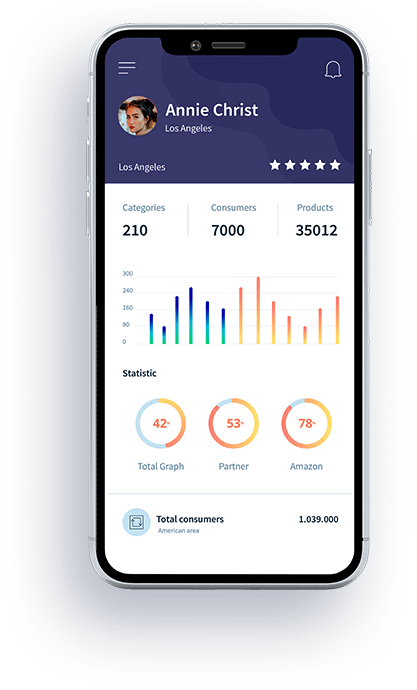 Pay for Qualified Product
FBIP stays ahead of the curve with development and digital marketing trends. Our success has us leading the pack amongst our competitors with our ability to anticipate change and innovation.
Get Free Demo of our online portals and products.
Get latest updates about technology, website development and digital marketing
FBIP stays ahead of the curve with web development and IT trends. This Company is AMAZING, they are very professional, I hired them to build my website, and they did an EXCELLENT JOB, they also did an EXCELLENT JOB in SEO on my website, and I could get many new customers for my business.

Vishnunath Vijayan
Director, Watchvalley