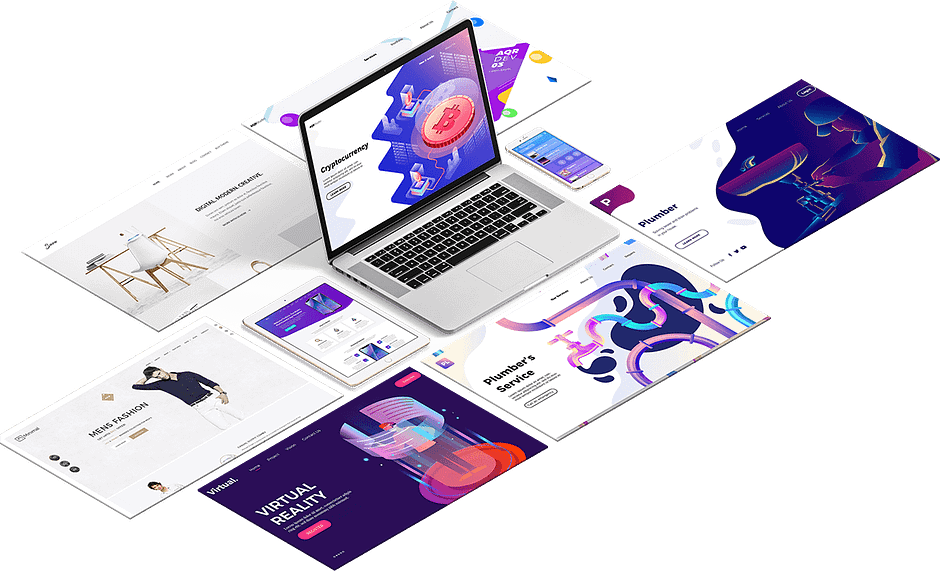 Website Designing a delightful and elegant interface should go beyond skin deep. Every web design decision we make FBIP.
Website Designing is an effective way to make consumers aware about the product and services are given by your company and also helps to understand the customer about the quality, use, features, packing, and price etc with a competitive product in the market. Showing this all information with good product photos and small videos makes a good influence on customers.
With the help of a website, you can communicate with the visitor by interacting with them about their views, problems, compliments, and suggestions.