WordPress Developer in Udaipur
If you're looking for skilled and experienced WordPress developers in Udaipur, look no further than FBIP. With our team of talented developers, we can help you take your website to the next level and achieve the results you're looking for.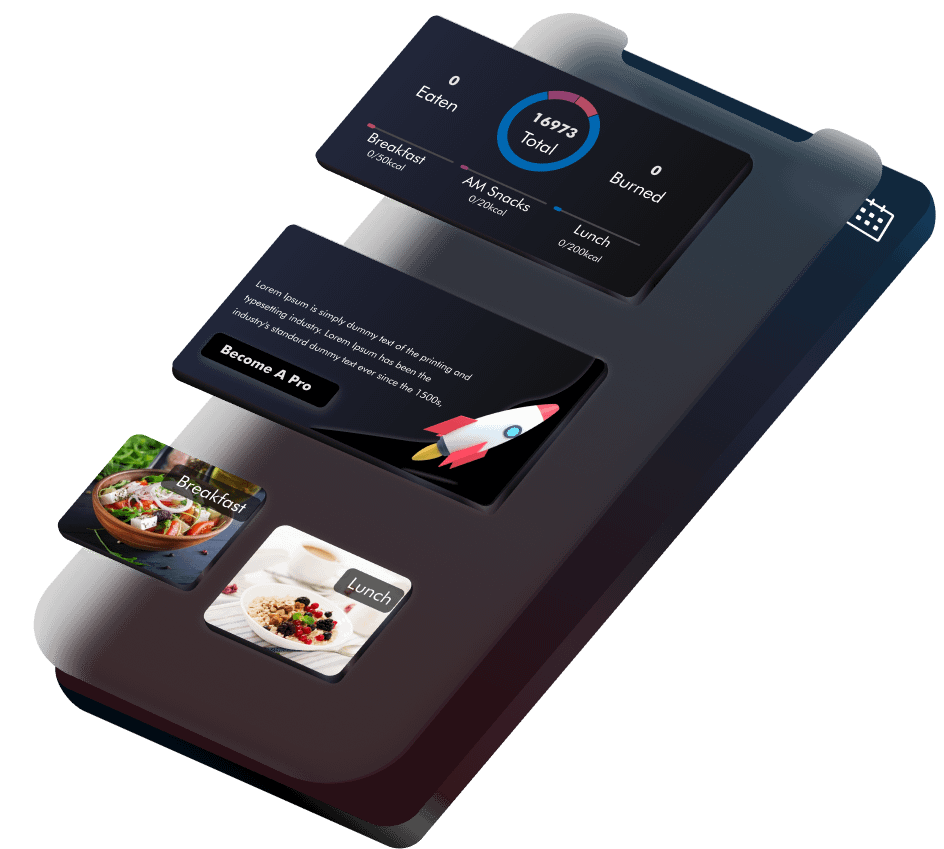 WordPress Developer in Udaipur
FBIP is a leading wordpress Development company providing solutions to companies and individuals across the globe. We are focused on offering quality and reliable web development services with an emphasis on WordPress. Our team of experienced WordPress developers in Udaipur has extensive experience building highly interactive websites, customizing existing themes and plugins, creating new plugins, optimizing website performance, developing mobile responsive designs, creating e-commerce solutions, and more.
FBIP uses cutting-edge technology to ensure that your website stands out from the rest. Our team of expert developers can customize any type of website design or functionality according to your requirements. We understand that each business has unique needs so our experienced developers work closely with you to make sure that your website meets all your requirements perfectly.
FBIP provides comprehensive support throughout the entire process – from planning stages to post-launch maintenance – so you can be confident that your website will live up to its full potential. Whether it's a blog or a corporate site, an e-commerce store, or a membership site; our talented team of professionals has got you covered.
Get WordPress Consultation Now
Let's Discuss to Build Something Great Together
WordPress Developer Expertise,
We Posses
WordPress Theme Customization
Our team can help you customize your WordPress theme to make it unique and reflective of your brand. We can help you choose the right theme, customize the design, and add custom features to make your website stand out.
Website Maintenance
We offer website maintenance services to ensure that your website is always up-to-date and functioning properly. We can help you with website backups, security updates, and other maintenance tasks to keep your website running smoothly.
E-commerce Development
Our team can help you develop a robust e-commerce website using WordPress. We can help you with everything from choosing the right platform to setting up payment gateways and managing your inventory.
Why Choose FBIP for
WordPress Developer in Udaipur
FBIP has a team of expert WordPress developers who are well-versed in all aspects of WordPress development. Whether you need help with theme customization, plugin development, or website maintenance, our team has the skills and experience needed to deliver exceptional results.
Here are some reasons why you should choose FBIP for your WordPress development needs
Experienced and Skilled Developers
Our team of WordPress developers in Udaipur has years of experience in developing websites using WordPress. They are well-versed in all aspects of WordPress development and can help you with any project, no matter how big or small.
FBIP understands that every business has different requirements. That's why we offer customized solutions tailored to your specific needs. Whether you need a simple blog or a complex e-commerce website, we can help you achieve your goals.
We believe that quality WordPress development should be affordable. That's why we offer competitive pricing without compromising on the quality of our work.
We understand the importance of timely delivery when it comes to website development. That's why we have a dedicated team of project managers who ensure that all projects are delivered on time.
Looking For Feature-rich & Productive Mobile App Solutions?
You've Reached The Right Place!
WordPress Development Agency in Udaipur
We specialize in creating custom WordPress websites that are tailored to your needs. Whether you're looking for a simple website or an eCommerce store, we have the expertise and resources to deliver. Our team of experienced developers uses cutting-edge technologies to ensure that your website is built with the best practices in mind.
FBIP focuses on quality and customer satisfaction. We strive to provide our clients with superior service while meeting their expectations. All of our development work is carried out using the latest version of WordPress, ensuring that your site is up-to-date and secure against potential threats. As an agency based in Udaipur, we understand the unique requirements of local businesses and can tailor solutions accordingly.
We understand that each business has unique requirements when it comes to its website or application project; therefore we tailor all our services according to your individual needs.
Corporate Websites (B2B & B2C)

Social Networking

Education and sports

Food Delivery
Finance and Banking

Fitness and healthcare

Website Revamp Services

On-Demand Solution
A WordPress developer in Udaipur has the scope to create and maintain websites using the WordPress platform, including customizing themes and plugins, creating web applications, optimizing performance, etc.
You should have a degree or diploma in computer science/information technology or a related field with experience developing websites on the WordPress platform is desirable but not mandatory. Also, knowledge of HTML5, CSS3, PHP, JavaScript, and MySQL are useful skills for this role.
Responsibilities include designing and maintaining website frontends using WordPress content management system; working closely with design teams and other developers; troubleshooting issues; staying current with best practices for coding standards; managing databases and plug-ins; creating custom themes; testing sites before launch; ensuring compatibility across multiple browsers and devices; providing technical support after launch as needed.
While some employers may require at least two years of professional experience for this role as a minimum qualification requirement, most prefer candidates who demonstrate strong technical abilities combined with creative problem-solving skills even if they lack previous work experience in similar roles within the industry or sector they are applying for.